California Extract Company Is Giving Free Cannabis Oil To Anyone With A Cancer Diagnosis
At no cost to you, Jetty Extracts co-founder Matt Lee, is giving you free cannabis oil! If you have a cancer diagnosis and you live in California, you automatically qualify! (Must have a valid California Medical Cannabis Identification Card). To receive free cannabis oil, visit The Shelter Project website and sign up. Once you're enrolled, you'll begin to receive four grams of free cannabis oil every month.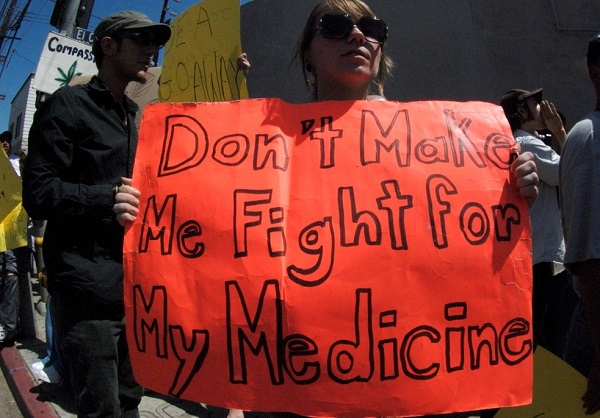 If you're on a special program, Jetty will incorporate different products to suit your needs. The variety could include suppositories, capsules, high-CBD oils, and more. On average, patients will receive "high-THC" vaporizer cannabis oil. But wait! There's still more.
At the heart and soul of Jetty Extracts, is a team who's dedicated to providing everything you might need. Sometimes cancer patients want to grow their own cannabis. And Jetty provides donated equipment to get you started on the right foot. They will help you with your initial design, setup, and also help you find the right cannabis strains.
Still have concerning questions Google can't answer? Not to worry. Jetty Extracts keeps on raising the bar of how business should operate. Jetty will connect you with consultants who can speak to you personally. Your consultation will involve formulating the proper treatment plan to suit your individual needs.
Since Founding Jetty Extracts In 2013, The Shelter Project Has Been Serving 400+ Cancer Patients Free Cannabis Oil.
One cancer patient, Michael Roney,  enrolled in the project and had a "common" experience with cannabis. He went from taking one Vicodin pill every 2-3 hours to taking only one pill every two weeks. Michael says, "I really feel I am here because of them [Jetty Extract]."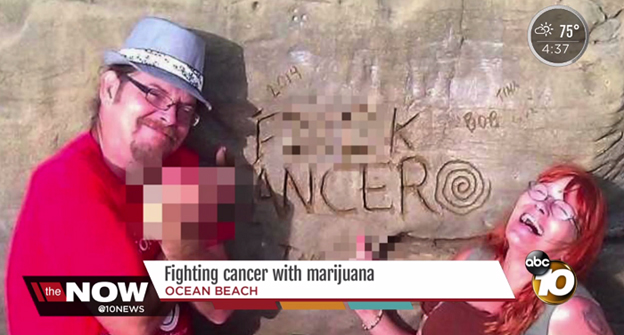 Before Jetty was giving away free cannabis oil to any cancer patient in California, they were helping friends and family. Lee says, "cannabis oil seemed to help them. We were giving [cannabis] oil to them for free and that kind of morphed into a business model." After giving friends and family free cannabis oil, Jetty then expanded.
They began giving one cancer patient free cannabis oil for every "one" product sold. Explained as, "one for you, one for cancer." Remember how TOMS gave one pair of shoes away for every pair sold? Jetty got its start via this model. And very quickly they realized that there were more cannabis consumers than there were cancer patients. Upon this realization, they decided to "just" give away free cannabis oil to anyone, in California, who had a cancer diagnosis.