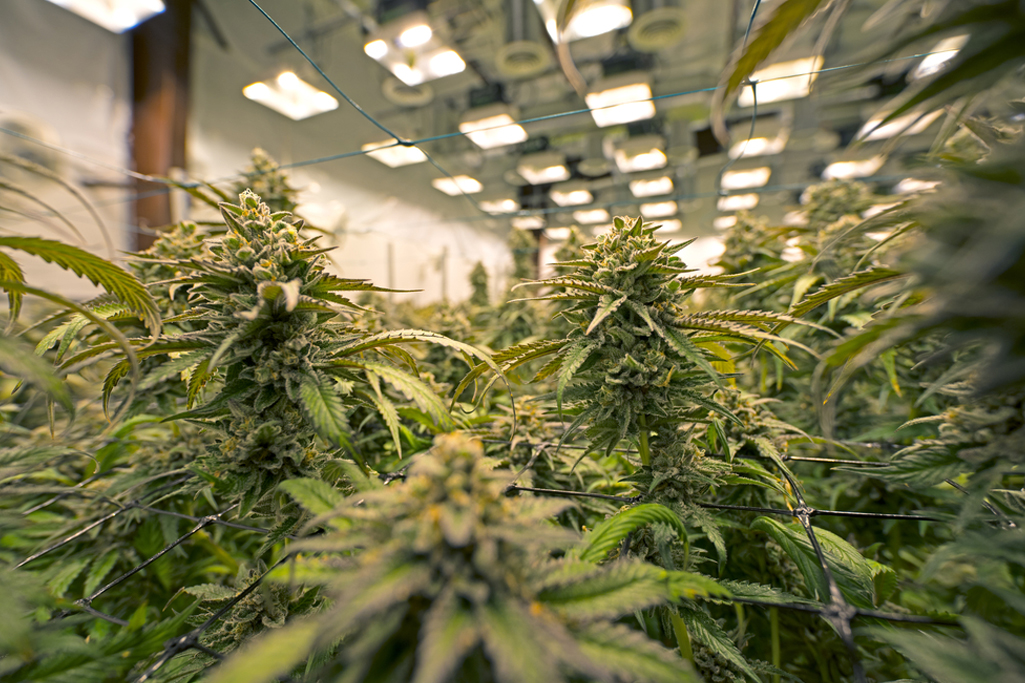 Commercial Grow Facility
We'll start you off with an educational tour giving you firsthand knowledge of the growing process. You'll see the different phases the plant goes through and how it ends up on a dispensary shelf. You will get to see and learn about some of the most popular strains being grown today on a commercial scale up close and personal.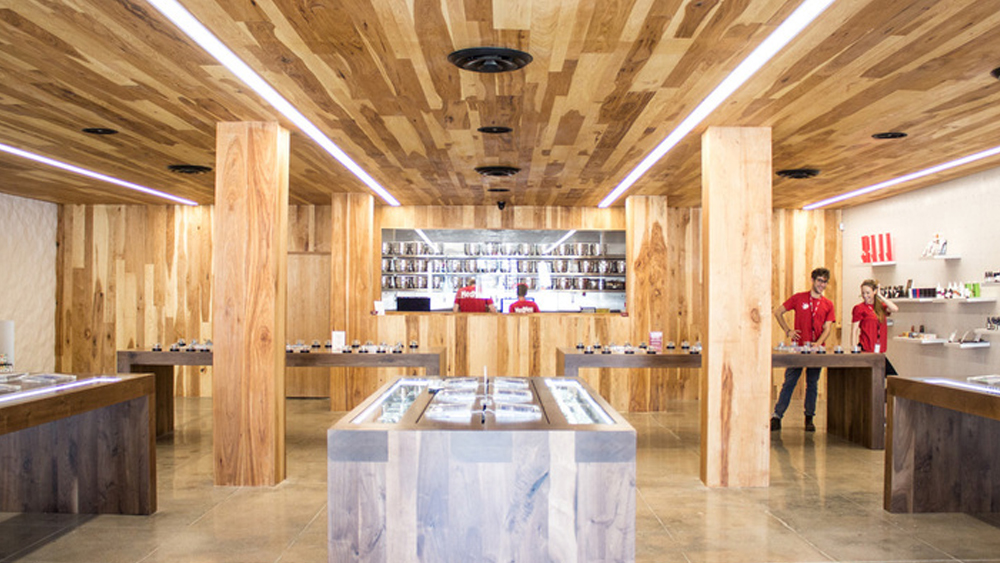 State of the Art Dispensary
Check out some of the best cannabis strains in the world in all of its glorious forms from flower and edibles to shatter and so much more. Learn about the different strains, effects and medicinal benefits this plant has to offer. Talk with any of the expert budtenders and soak up that knowledge. Look up any strain on display by using a tablet which is conveniently placed next to the flower.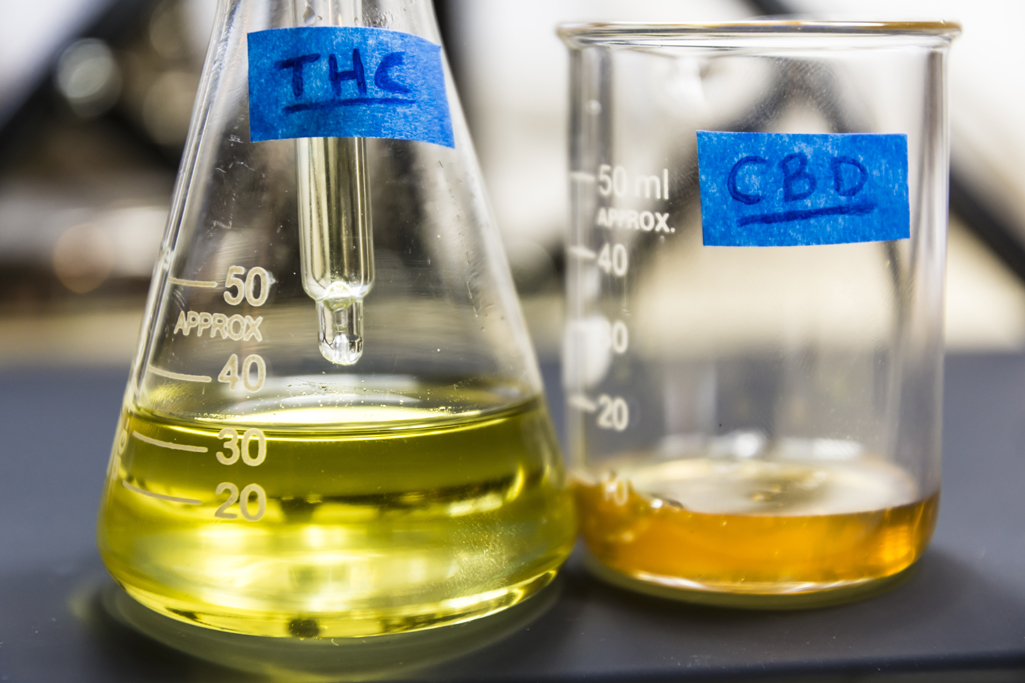 Extraction Manufacturing Facility
See how cannabis can be broken down into so many different forms revealing the health and recreational benefits it possesses. Here you will learn about the various types of products being formulated including CBD oil, the processes involved, and what makes it so special.