The Cali Kush Tours Story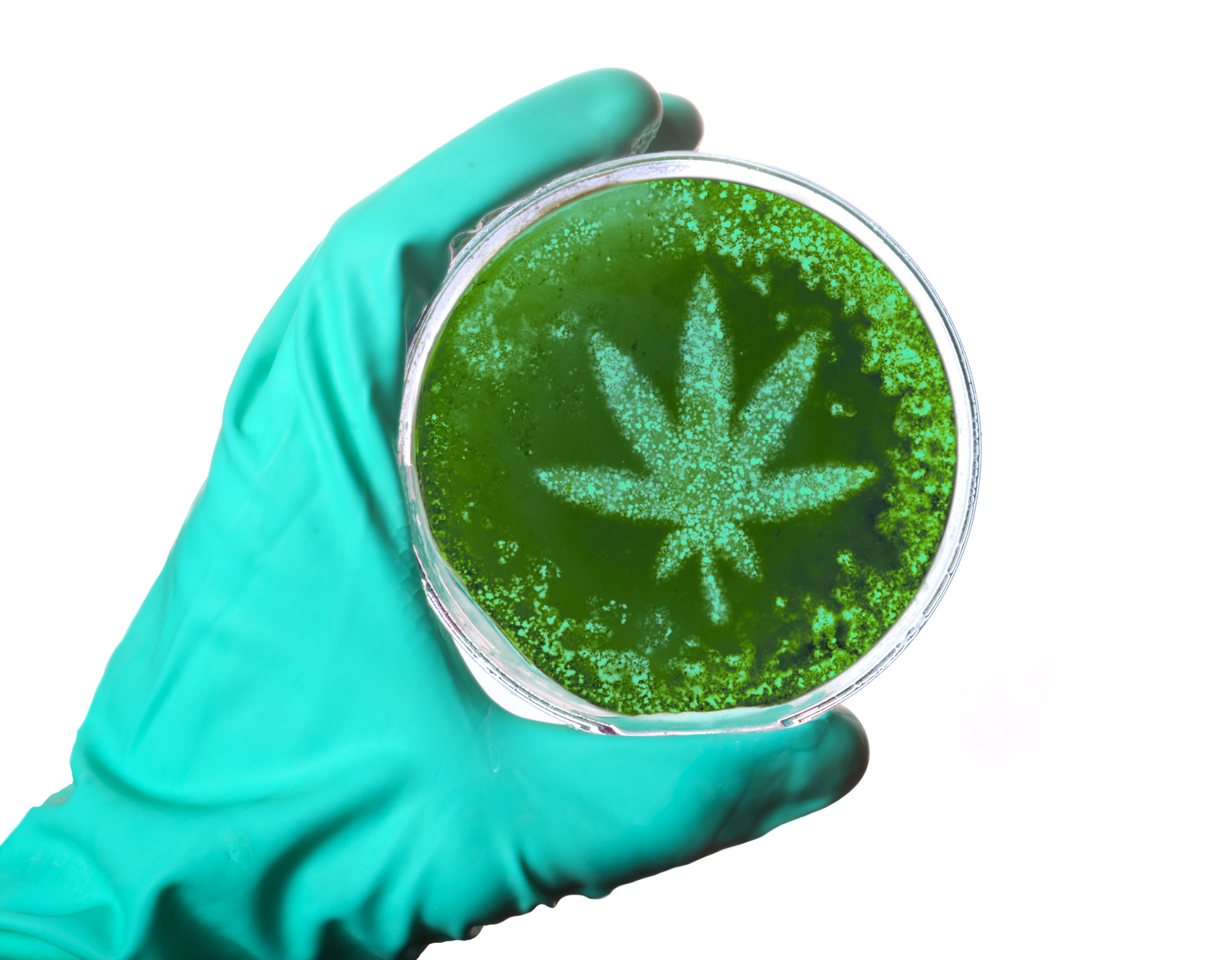 WIth the progressive engagment of cannabis, and its many potential benefits, a steady stream of medical and socio-cultural developments have bubbled out of the woodwork. We found that a large and increasing number of chronically ill patients, across the globe, were benefiting from the medical use of cannabis, and its abundance of unique applications. It was at this time, with the prospects of open legalization shining on the horizon, that we realized a bridge into this budding industry was needed- something easily accessible, for everyone and anyone interested in enjoying the herbal benefits of processed cannabis. Wanting to remove the stigmas and stresses generally found in this type of new and unfamiliar territory, our team took up a responsibility to provide both foreigners and locals alike, with the ultimate cannabis experience- all within the comforts of a state-approved organization. Thus, Cali Kush Tours was born! We have since remained focused on promoting an improved quality of life for all suffering medical patients, while offering a fun and unique cannabis-oriented experience for all. Whatever the benefits, our mission is to help anyone who finds solace within the cannabis plant; brining awareness through our specialized tours, designed around unique recreational and educational experiences. At Cali Kush Tours, we do this through teaching, empowering, and having a great time- providing you access to some of the most current and enlightening resources available!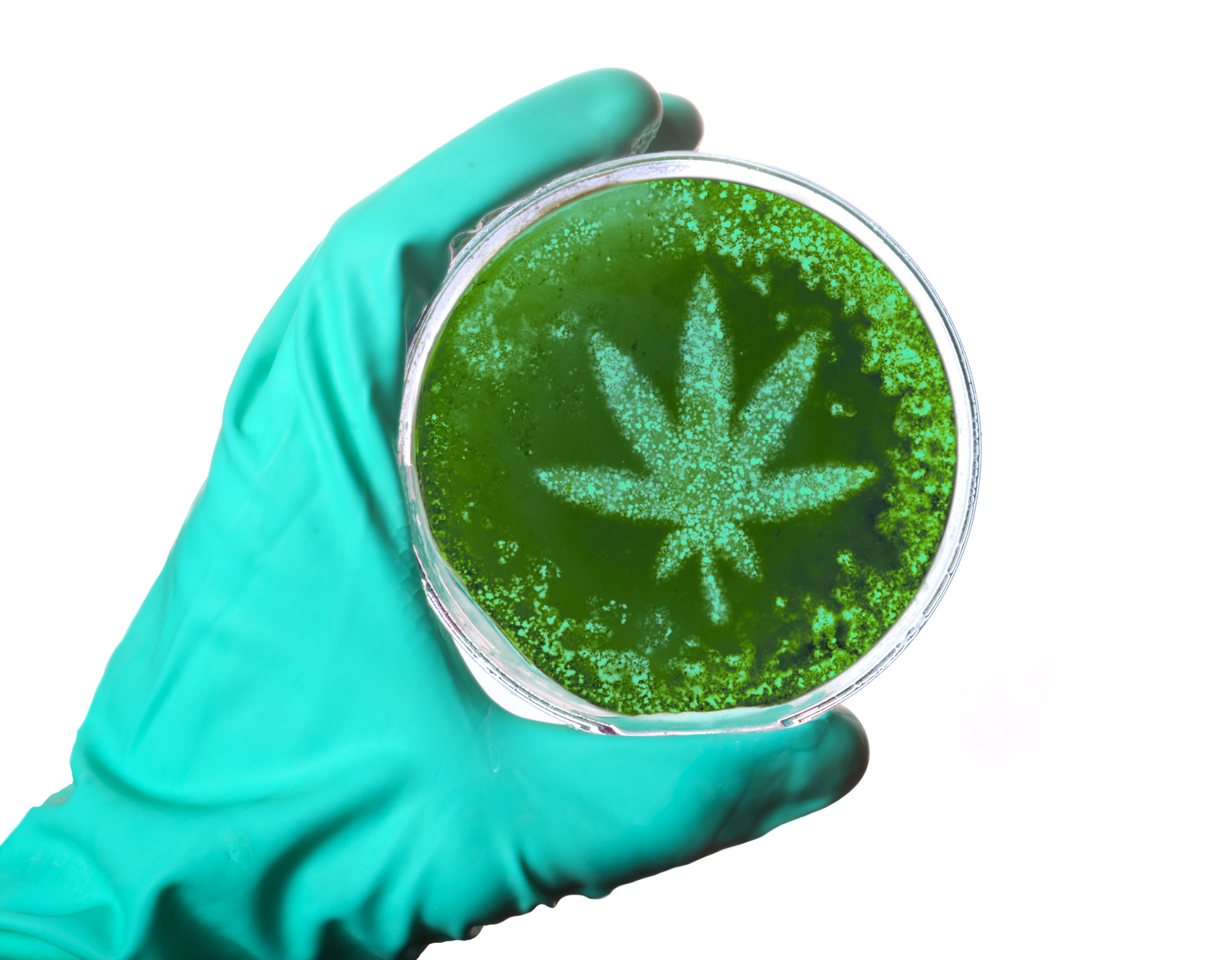 Our Vision combines Cannabis Education, Collective Well-Being, and Fun!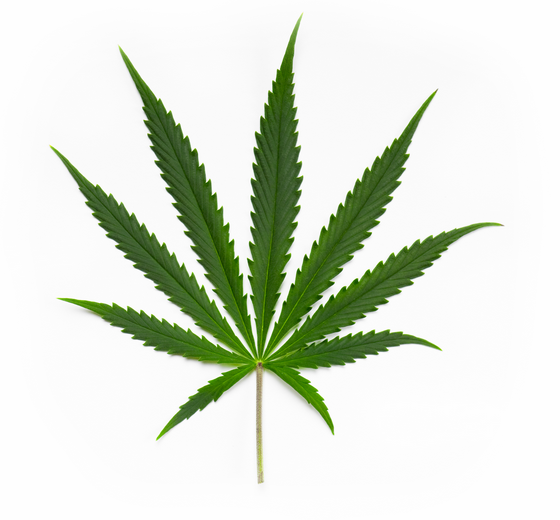 Cali Kush Tours, LLC's "Kushable" Projections
As the flagship of cannabis tours in Southern California, Cali Kush Tours is Hollywood's premier cannabis tourism company- providing 100% legal cannabis tours to locals and visitors alike. Our services are designed to cater to the 420 interests of a variety of clients, from curious beginners to the canna-enthusiast; offering both public and private group tours, within a fun and relaxed environment!
Comparable to wine tasting events here in California, but on a higher level! We bring our customers unique recreational activities that highlight the local community, connecting 420-friendly experiences, for adults 21 and older. Go V.I.P., and custom tailor your own cannabis adventure! 
We love the idea of educational cannabis tours, while our vision is to support those who benefit from cannabis, defending quality of life improvements worldwide. Starting in our home state of California, we provide tours that offer an in-depth look into the life and use of the cannabis plant. Our different tour options include: Signature, Private Group, and V.I.P. bus tour styles. We visit a host of locations around the Hollywood area, from Dispensaries, Grow Operations, Processing Facilities, and Cannabis Kitchens, where exclusive hands-on education is provided. Seeing is believing!
Whether you're a resident, or just visiting California, join us on a fun and educational tour, experiencing cannabis from a whole new perspective!