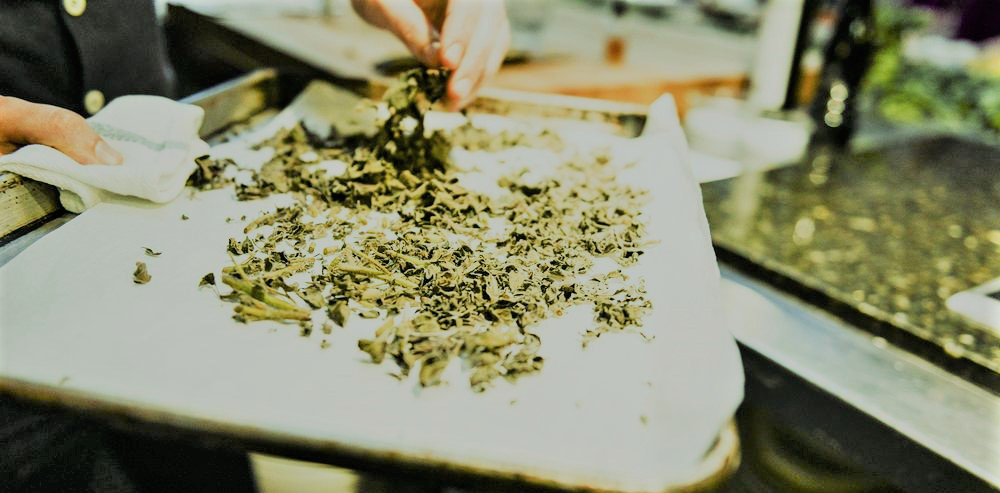 INCLUDES:
BAKING DEMONSTRATION
BAKING PARTICIPATION
TAKE WHAT YOU BAKE
DISCOUNT ON ALL INFUSED EDIBLE PURCHASES
LEARN ABOUT:
DIFFERENT STRAIN USES
CANNA OIL
CANNABUTTER
BAKING TECHNIQUES
EXPLORE CALIFORNIA AND "YOUR" KITCHEN IN A WHOLE NEW WAY!
Our signature tour will include the opportunity to watch as the instructors teach you to use cannabis as a part of everyday recipes. If watching just doesn't cut it, upgrade your tour to include a hands on experience of how to extract THC and make Cannabutter and Canna Oil.
This is the oil and butter used to make cookies, brownies and hard candies. Now think of all the things we use butter and oil for in our everyday cooking. Yes! The possibilities are endless. Come push the limits with us on what will be an AMAZING adventure.
MOUTH WATERING MENU ITEMS