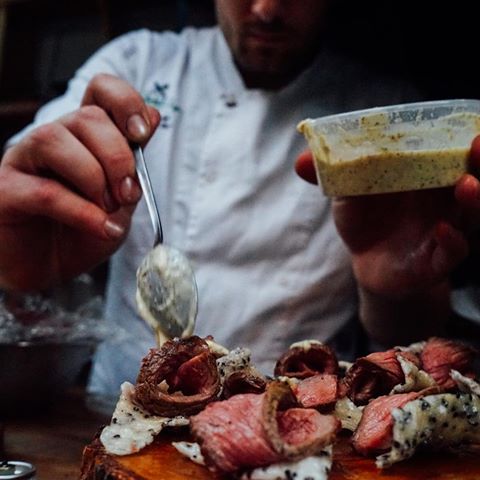 The Herbal Chef - Chris Sayegh
The world's first cannabis restaurant. Chris will be the head chef and owner of a new location in Santa Monica, which is set to open later this year. In the meantime, he offers overnight packages: one evening in a private villa in Malibu, with a bespoke cannabis menu (including dishes like lamb chop with THC-infused mint chutney, or New York strip steak with parsnip puree and spiked red wine reduction) which starts at $500 per person.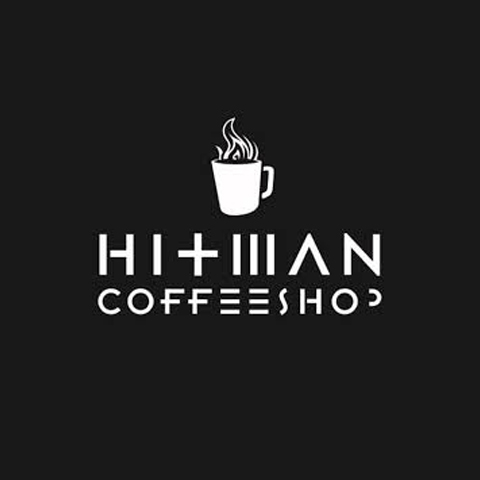 Hitman Coffeeshop
Hitman Coffeeshop & Gallery is 21+. A beautiful & unique multifunctional Art Gallery Space that will host a variety of Art Shows. From canvas, to sculpture, to glass pipes, Hitman Coffeeshop & Gallery will proudly feature: Launch Party's, Brand Features, Meet & Greets with artists-musicians-and company owners, Art Shows, Photo Shoots, Concerts, Educational Seminars & so much more.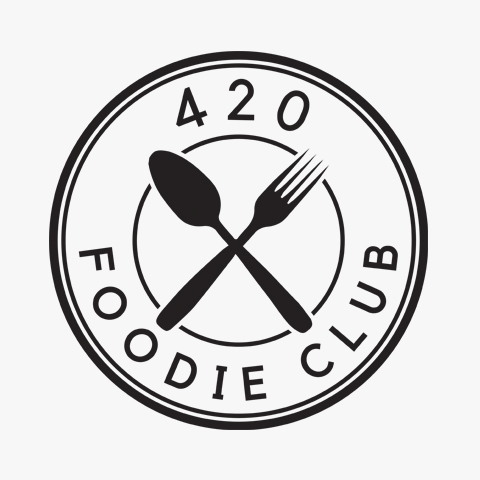 420 Foodie Club
420 Foodie Club is a thriving community and online resource for people like you, who love to cook, make, consume and learn about cannabis cuisine. We strive to destigmatize cannabis food as more than just "pot brownies" by showcasing the diversity and creativity of the modern wave of cannabis chefs and edible makers. Through our site, you will also find creative cannabis infused recipes, reviews of cannabis food products and services, and a listing of the hottest cannabis food events all over the country. Join the club!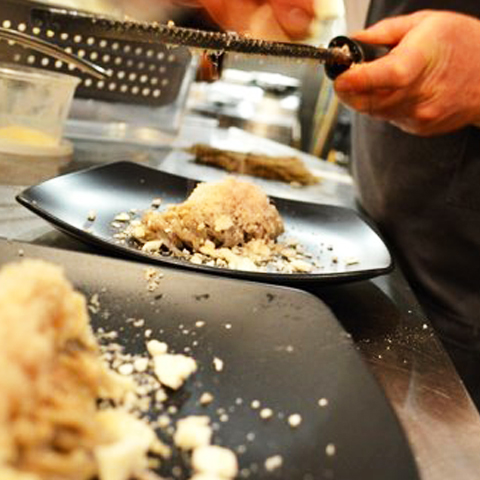 Aaron Ziegler
All Aaron's products are locally sourced and brilliantly presented. His six-course cannabis-infused dinners with wine pairings start at $130 per person. Details of his Friday and Saturday night events are posted to his Facebook page and bookings are made at Open Table.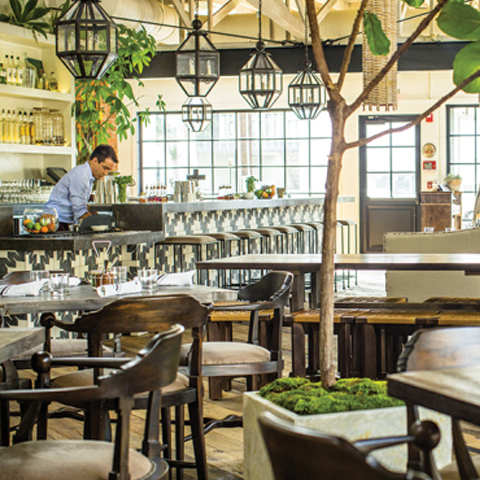 Gracias Madre Restaurant
Welcome to a seat at love's table. Gracias Madre serves organic, farm fresh, locally sourced food, full of flavor and love with a menu spearheaded by Executive Chef Chandra Gilbert and agave-based cocktail program by Beverage Director Jason Eisner who recently just added CBD infused alcoholic beverages to the menu!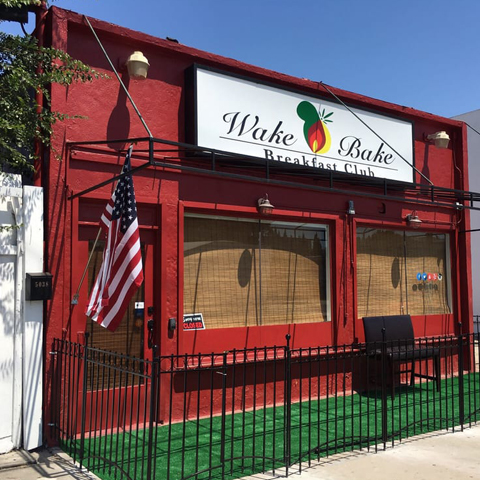 Wake & Bake Breakfast Club
Wake & Bake is the first Amsterdami-inspired cafe in Los Angeles. They are a private culture club that serves coffee, tea, cannabis and culture to their members. Their mission is to create a fun and welcome safehaven for their members to enjoy.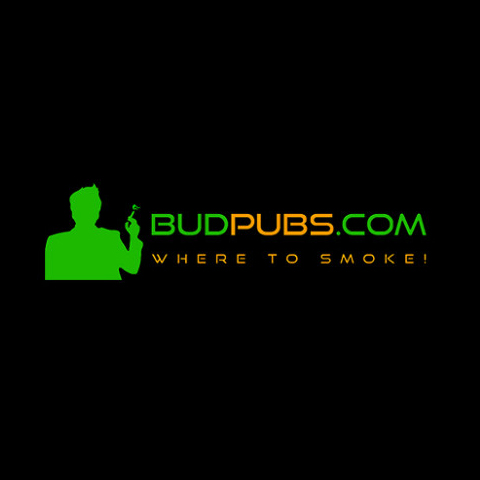 BudPubs The Cannabis Lounge Directory
BudPubs is a global cannabis club directory that promotes socially responsible smoking. Find, rate, and review cannabis lounges, coffee shops, medication lounges, dab bars, weed tours, and marijuana events that allow smoking or 420 medicating on site!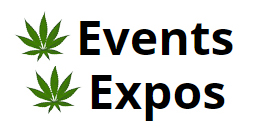 High Times Cannabis Cup 2018

When: March 2018

High-tail it on over to the High Times Cannabis Cup, a travelling celebration of ganja that originated in Amsterdam and has since grown to include cities around the world. American iterations of this heady event feature live music with a nationally acclaimed headliner, seminars, parties and vendor booths selling all kinds of weed paraphernalia, accessories, artwork and gear. The highlight of the event is the marijuana competition, with judges awarding trophies to the best strains and products in several different categories.

More Details

The Hemp & Cannabis Fair 2018

When: March 2018

The Hemp & Cannabis Fair is more than your average trip to Stoneyville. Not only will you discover a large variety of vendors with smoking accessories and other products that will trigger your blood vessels, you'll also stumble upon useful information on recreational marijuana laws and a laundry list of medicinal uses for patients. There's so much to see and do here, so put the munchies aside and go exploring.

More Details