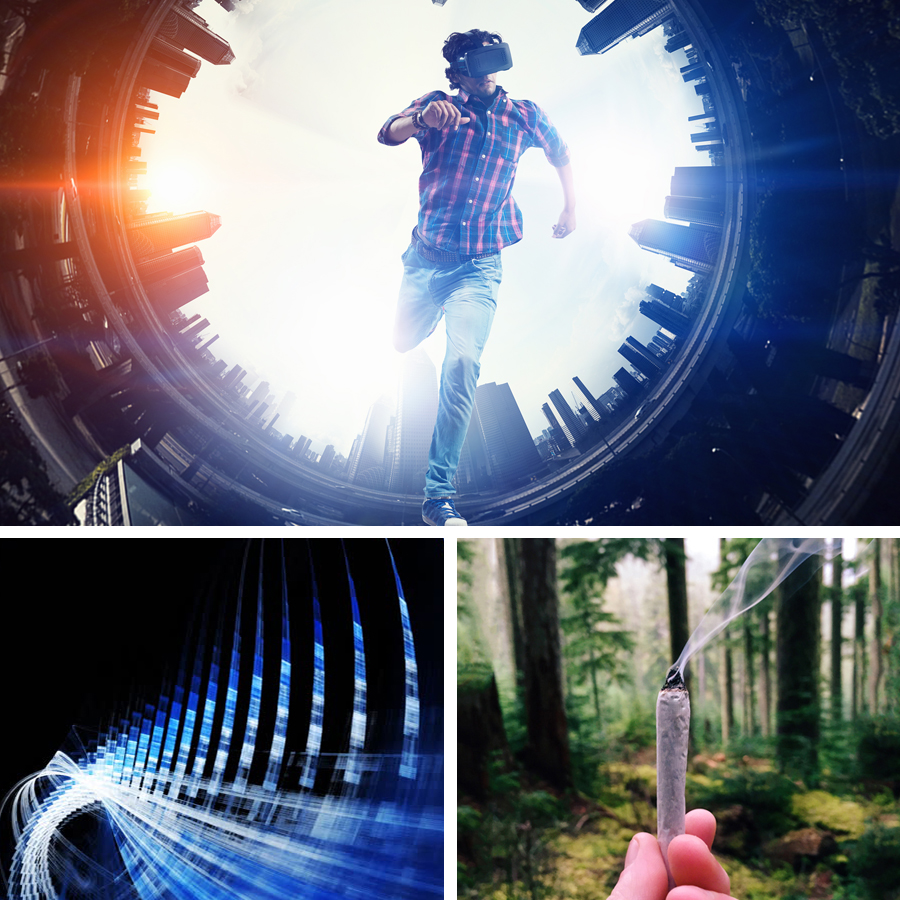 VIRTUAL REALITY EXPERIENCES
At Cali Kush Tours, we believe in taking EXCITEMENT to the next level. Transporting you to places and mindscapes you have never seen before. Cali Kush Tours is on the leading edge of this movement incorporating Virtual Reality (VR) into a full scale cannabis experience that you will never forget. You and your friends will be talking about your experiences for months to come and the envy of those who did not make the trip. Where and how will Cali Kush tours incorporate VR? Well now… that is half the fun, come experience the tour to find out.
VIRTUAL REALITY GALLERY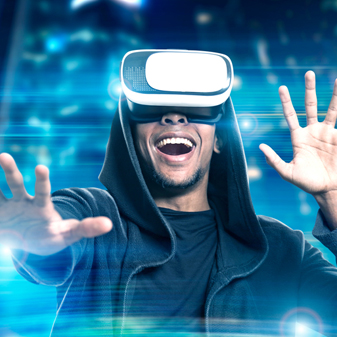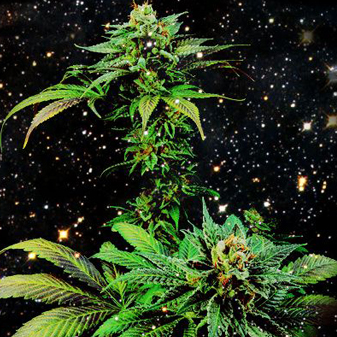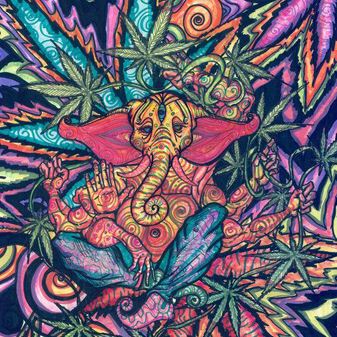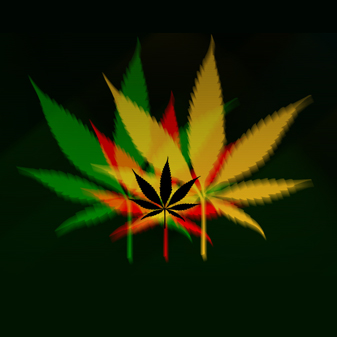 Virtual Reality

Will you and your friends be walking through virtual warehouses and chasing floating bud leaves, Will you virtually roll blunts in outer space. Maybe we have a virtual party on the bus. Be the first to know what we are up to and say you took the tour. Join us on fantastical trips and new experiences making your time with us on either the signature tour or the private tour the best time you have spent on a vacation in California or anywhere else for that matter. Push the boundaries of freedom and fun with us.
Interact with the Cali Kush staff and other tour mates during this VR experience. Tour goers will have different options to experience and the integration of this VR experience into the tour will ensure that you get more than you bargained for. We believe in pushing our tour towards a kick ass experience that you cannot find anywhere else in the world.