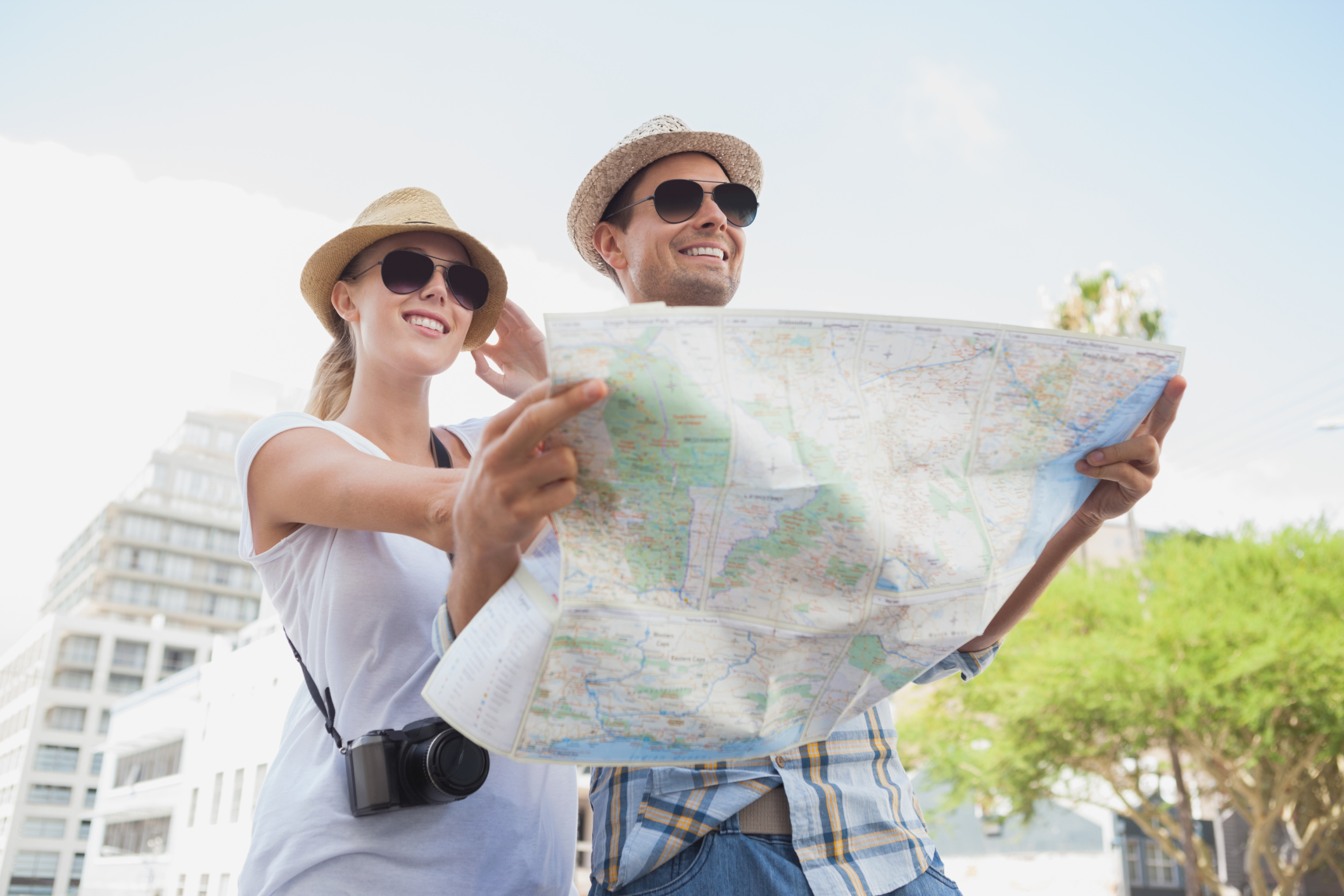 What does your tour consist of?
We offer tours of the best dispensaries, commercial grow operations and infused ediblies bakery in Los Angeles as well as provide an unforgetable on-board vertual reality experience while being able to relax and enjoy all the other immenities our "magic bus" has to offer.
Can I smoke cannabis on the tour?
Of course! all of our busses are designed w/ a partition seperating the driver's section from the rest of the bus so you can smoke knowing there is a designated driver safely navigating LA's notorious traffic.
Tobacco can be smoked outside in designated areas.