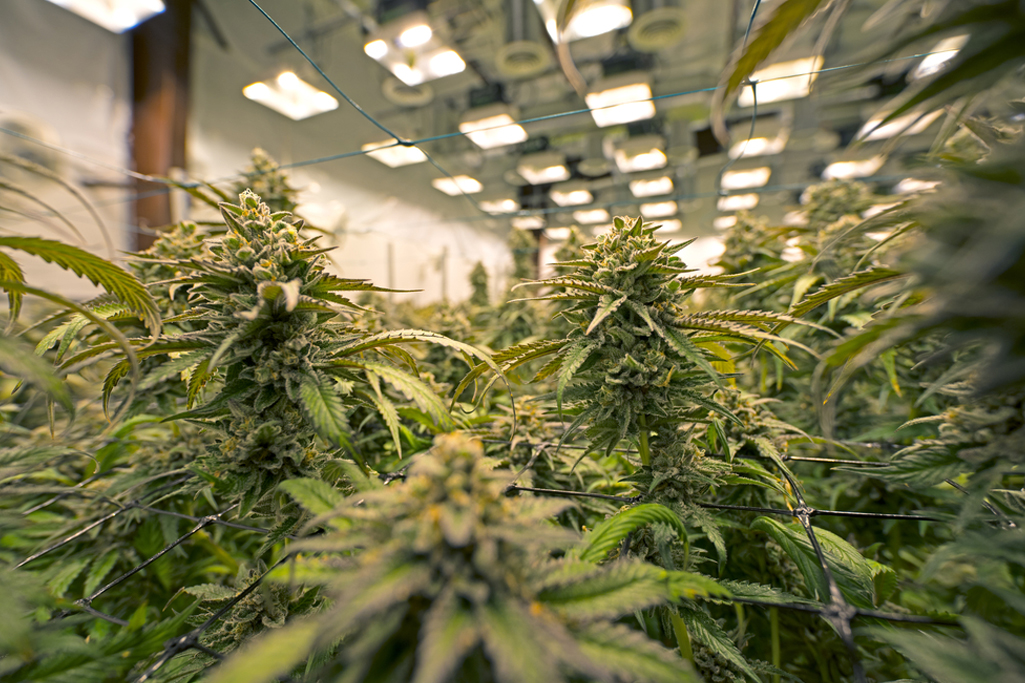 1st Stop Educational:


COMMERCIAL GROW FACILITY AND DISPENSARY

We'll start you off with an educational tour giving you firsthand knowledge of the growing process. You'll see the different phases the plant goes through and how it ends up on a dispensary shelf. You will get to see and learn about some of the most popular strains being grown today on a commercial scale up close and personal.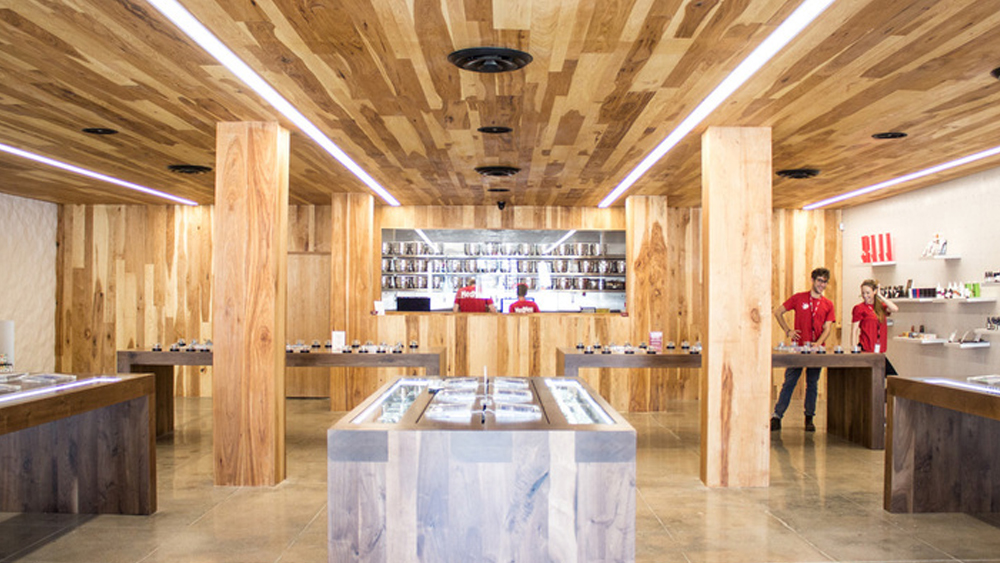 2nd Stop Explore and Shop:


STATE OF THE ART DISPENSARY

Our second stop will be at a state of the art dispensary where you can purchase and sample some of the best cannabis in the world in all of its glorious forms from flower to shatter. You will learn about the different strains, effects and the endless medicinal benefits this miracle plant has to offer. Talk with any of the expert budtenders to soak up that knowledge or just simply look up the strain you are interested in by using an electronic note pad placed next to each individual strain in the shop.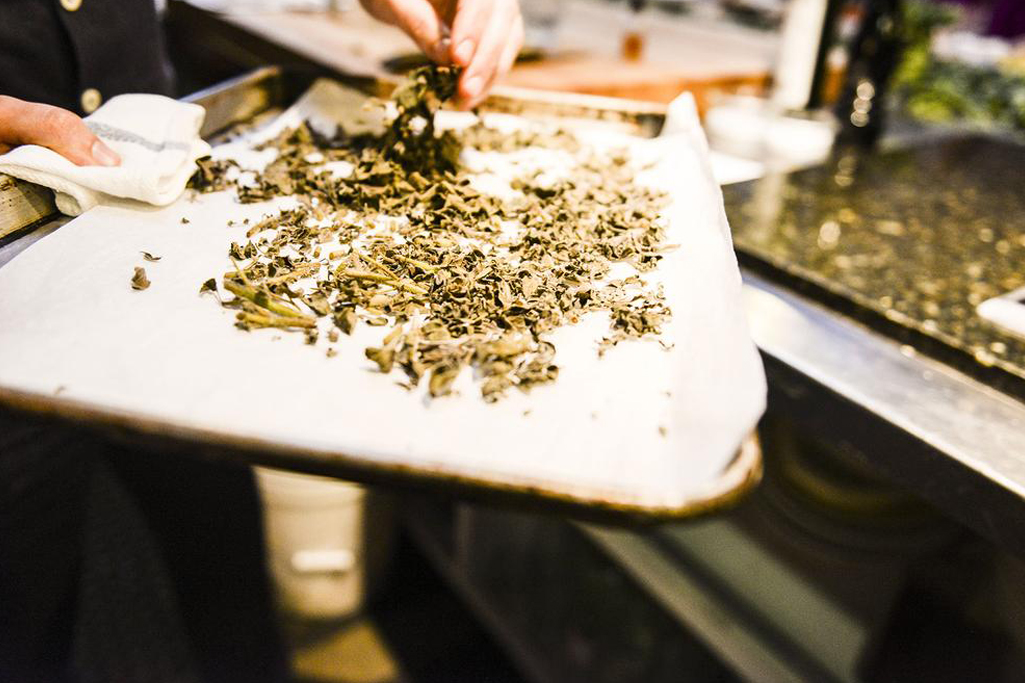 3rd Stop Bake and Cook:


CANNABIS KITCHEN AND BAKERY

Explore California and "your" kitchen in a whole new way. Think of all the things we use butter and oil for in our everyday cooking. Yes! The possibilities are endless. Here you will have access to an exclusive selection of cannabis infused baked goods, candies and more. Learn how to bake using cannabis by watching a demonstration up close and personal, there will also be a chance to participate as a volunteer.