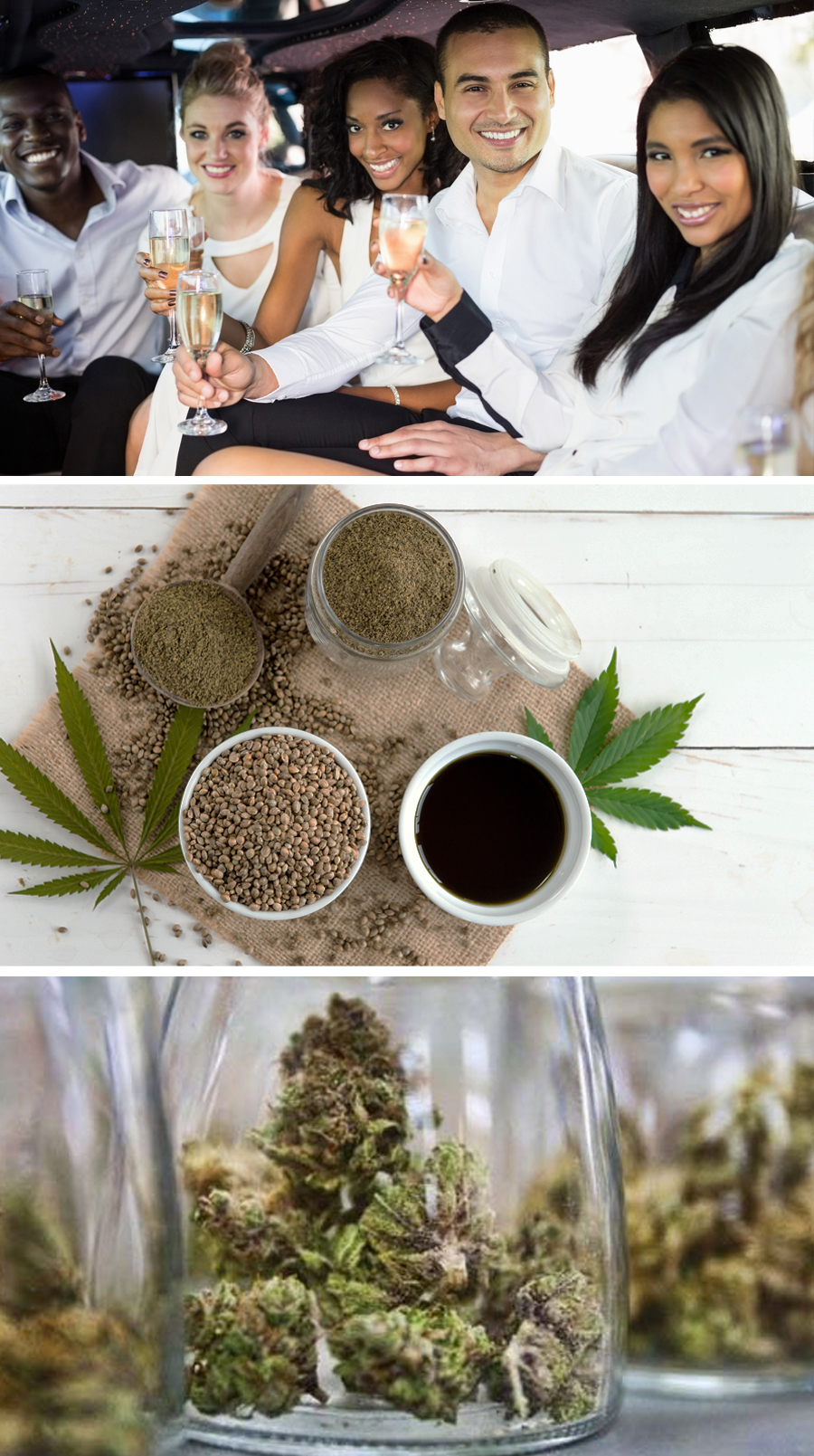 HOLLYWOOD VIP RESERVED CANNABIS TOUR
Come and enjoy the world's best selection of Kush on a private tour through Hollywood-L.A. California. We guarantee you will not be disappointed. We pride ourselves on putting together a unique and unforgettable tour that you can experience with the people you choose to be with. We are able to accommodate a group small enough for a limo (up to 12) or large enough to ride in our signature tour bus (13-28). The excitement starts as soon as the tour begins, with our on tour entertainment unique only to Cali Kush Tours.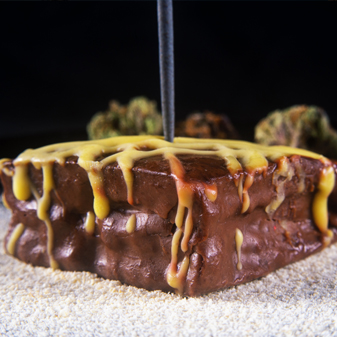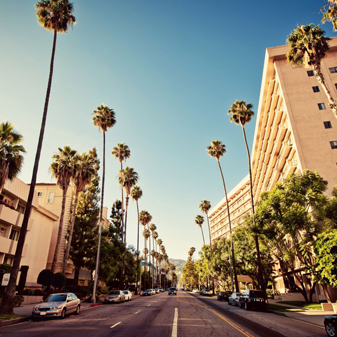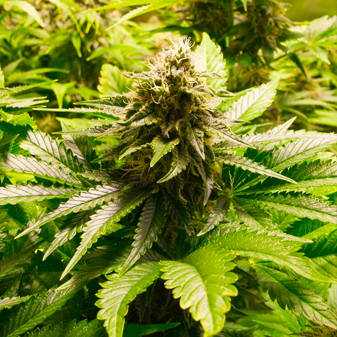 GAIN FIRST HAND KNOWLEDGE WHILE ENJOYING A VARIETY OF THE BEST CANNABIS ON THE PLANET!
Hollywood Private Cannabis Tour

Enjoy your Kush in peace. Do you want to experience the Kush Tour anonymously while also sharing the experiences with only the people you chose to tour with? Then this is the tour for you. You and your tour guests will love the commercial grow operation as well as the opportunity to learn by watching a demonstration on how to bake cannabis infused edibles. The fun doesn't stop there, with our onboard entertainment and knowledgeable staff you will be laughing and learning through the entire tour.
You will engage with our staff as well as the hosts on each stop to build on what is sure to be an extraordinary adventure. This is not about site seeing although the historic town of Hollywood boasts plenty to look at, this tour is about discovering a new culture of fun and freedom while enjoying the high life. Come Join us at Cali Kush Tours for an unforgettable experience.​