Shop 420 Apparel
Book Cannabis Tours, Vacations and Classes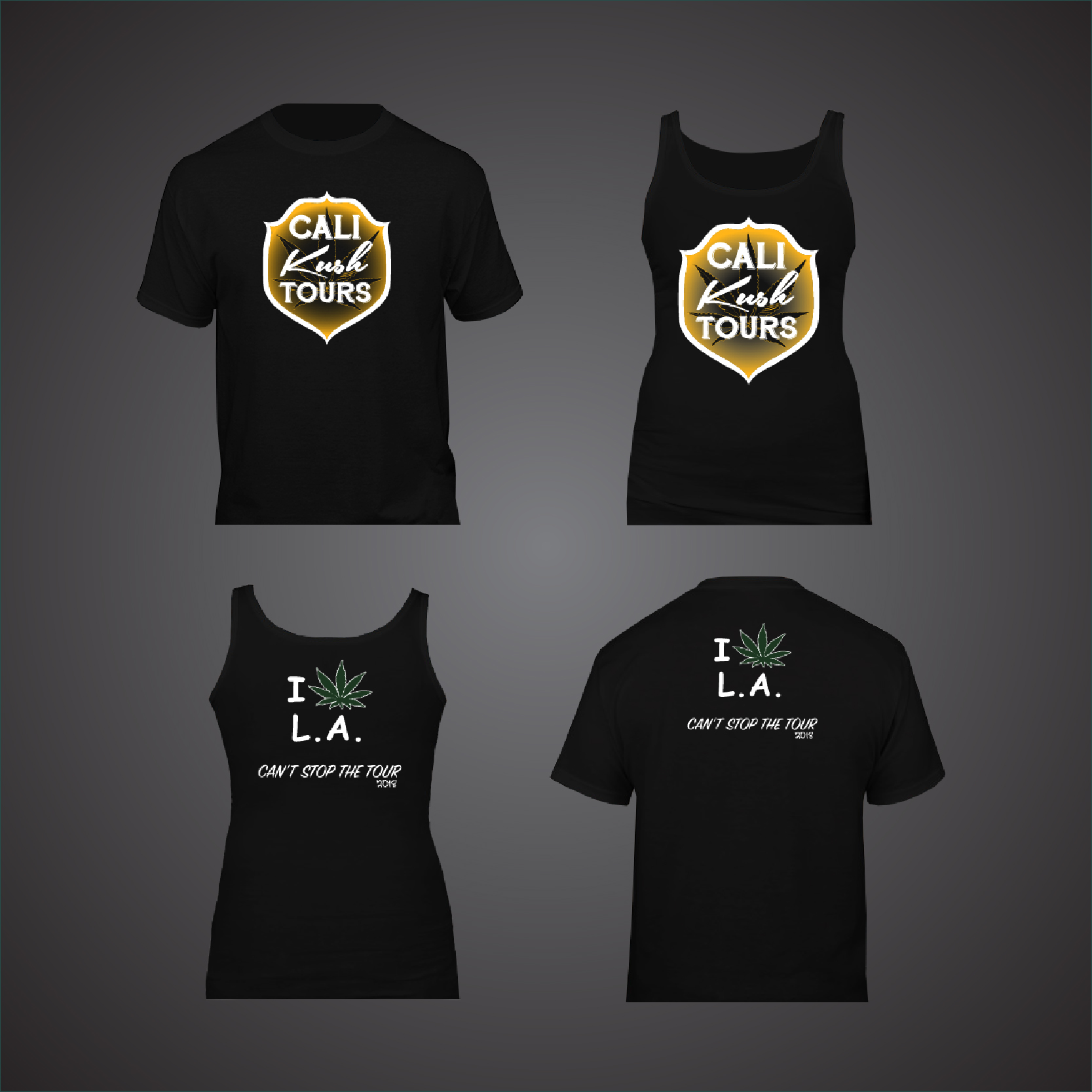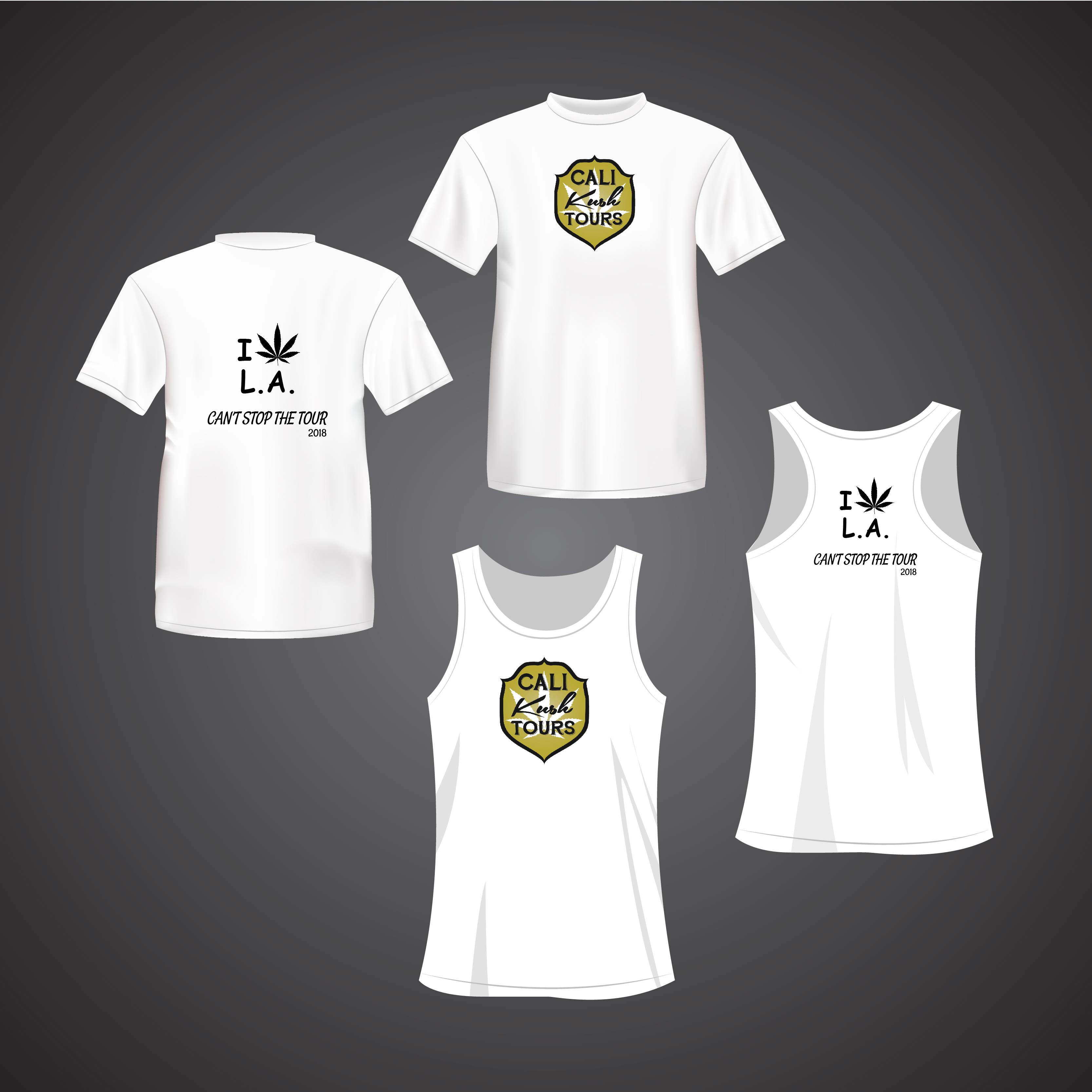 Grand Opening of Website
To celebrate the grand opening of our website, we are holding a Tour Bus Ticket and T-shirt give-away! Post a selfie to instagram alongside your favorite landmark destination, with the hashtag #calikushtours. The three best photos will receive a free T-shirt, shipping included. The first prize winner will also receive a free ticket to our signature tour, to be redeemed during our official 2018 launch, at any date of the winner's choosing.

Follow Our Instagram
Email us at info@calikushtours.com for more info!
Shirt
$25.00
Women – S M L | Men's – M L XL XXL
Additional information
| | |
| --- | --- |
| Women Sizes | S, M, L |
| Men Sizes | M, L, XL, XXL |

California Style
The flagship of cannabis tours in Southern California, Cali Kush Tours is the premier cannabis tourism company, providing recreational marijuana tours to locals and visitors alike. Our different tour packages are built to cater to the desires and interests of all types of guests, from curious beginner to the canna-enthusiast. We offer our customers activities that highlight the cannabis industry within Hollywood, as well as our greater Los Angeles area. We'll ensure you enjoy your time with our signature guided cannabis tours, taking you to some of the very best commercial grow operations, dispensaries, infused edibles bakeries, and 420-friendly events. You can also opt for the VIP experience, and custom tailor your own cannabis adventure!